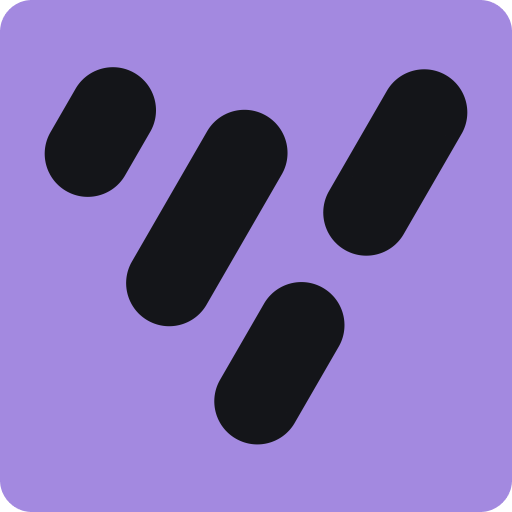 Vuesion
Vuesion is a boilerplate that helps product teams build faster than ever with fewer headaches and modern best practices across engineering & design.
Quick scaffolding
Create components, connected components, modules - and their tests - right from the CLI
Instant feedback
Enjoy the best DX and code your app at the speed of thought! With HMR for client and server
Enterprise ready
Common style guide, TypeScript and the best test setup guarantee code quality and non-breaking changes
SEO
SEO (document head tags management) and server-side-rendering for search engines
Industry-standard i18n support
Scalable apps need to support multiple languages, easily add and support multiple languages
Progressive-Web-App
Offline-first support with service-workers and a lighthouse score as high as possible
Customizable Design System
Includes a blueprint for a 100% customizable Design System with a huge amount of components
Routing with data prefetching
Server-side-rendering of prefetched data and state-transfer from server to client
Storybook
Allows interactive development, testing and sharing of UI components in various property states
Predictable state management
Centralised state management with VueX.
Tons of already implemented use-cases
e.g. HttpService with interceptors, vuex persist middleware, redirect scenarios, configs for different environments, etc.
Documentation
Carefully written docs to on board new team members as quickly as possible